This is a little bit embarrassing, but it's taken me almost two months to update this post and my blog. I am not still in Hungary. I returned home safely and have been hard at work with family portrait sessions all fall which have been keeping me very busy and subsequently away from blogging.
I should get back to editing photos, but I thought I'd quickly mention a few words about Brooke and Hunter's wedding. I just loved this day. Everything was so relaxed and simple that I felt at ease from start to finish. Brooke and Hunter were married at
Lowden's Lookout at Prospect Point in Stanley Park
, which was special for them because the picturesque spot is named after Hunter's dad.
Following the ceremony, the bride and groom's portrait session could have been one of my favourites of all time because Brooke and Hunter let me choose the location. I couldn't recommend this more highly to couples getting married. Let your photographer choose at least some of the portrait locations because I was able to scout the location myself and choose a spot where I knew the light would be perfect at the right time of day. As you scroll below I think you'll see why choosing a great location with great light is so important because Brooke and Hunter looked gorgeous!
Finally, I loved Brooke and Hunter's reception at the
Royal Vancouver Yacht Club
(or RVYC to all you cool kids out there). Hunter sails with the Canadian National Team, so it was only fitting that the reception be held at his home club. And it didn't hurt that the location allowed me to sneak the bride and groom out at sunset for a few photos with more gorgeous light.
Although as you'll see from the following photos, it wasn't difficult to make these two look amazing.
Congratulations Brooke and Hunter. Thanks for letting me be a part of your wonderful day.
Enjoy the photos...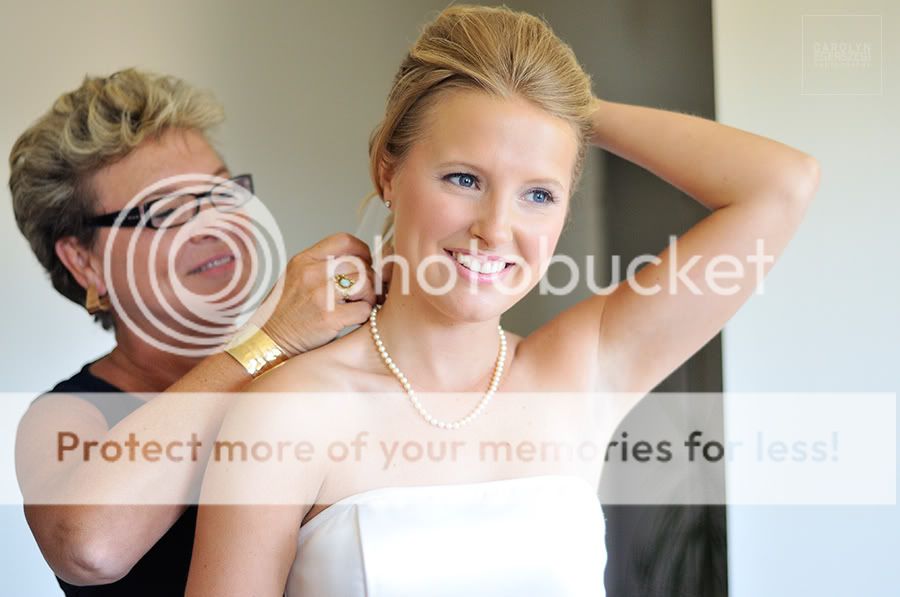 I love it when I'm scrolling through the photos after the wedding and I notice that I was capturing this next photo at almost the exact same time as my brother was catching the one that follows.
Brooke helping pin on her dad's boutonniere...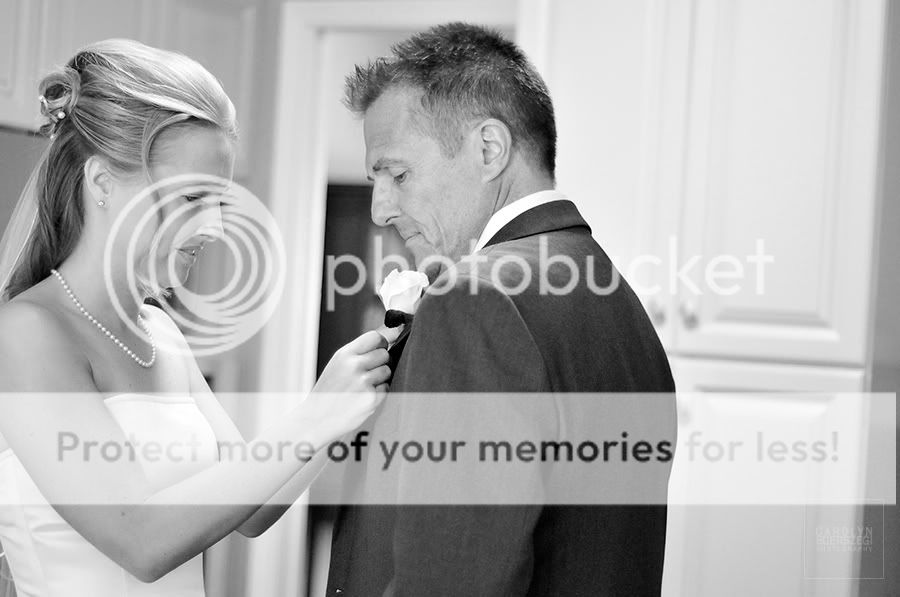 And one of the groomsmen helping Hunter straighten his tie...
Perfect timing!
This next photo makes me laugh. One of Booke's bridesmaids set off the car alarm while trying to lock up the car. I guess that's one way to announce the bride's arrival...
I should mention that Brooke and Hunter are not the kind of couple who are big into PDAs so I didn't push them too hard for a lot of smootchy-smootchy photos. But, what would wedding portraits be without at a least one shot of the bride and groom kissing, right?
So... I had to be a little sneaky about things.
While I told Broke and Hunter I was taking this photo...
I was actually taking this photo...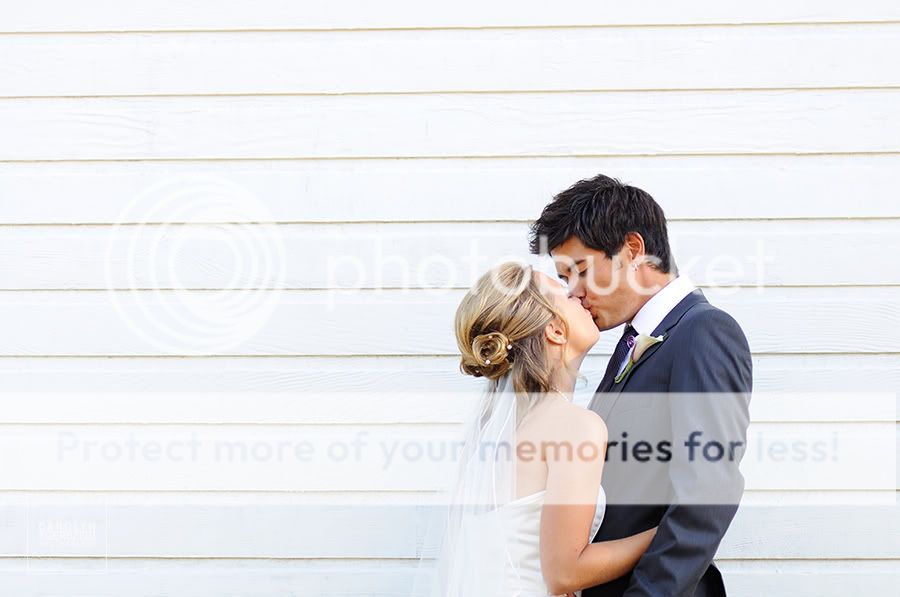 Which led to this photo...
Sorry Brooke and Hunter. It had to be done!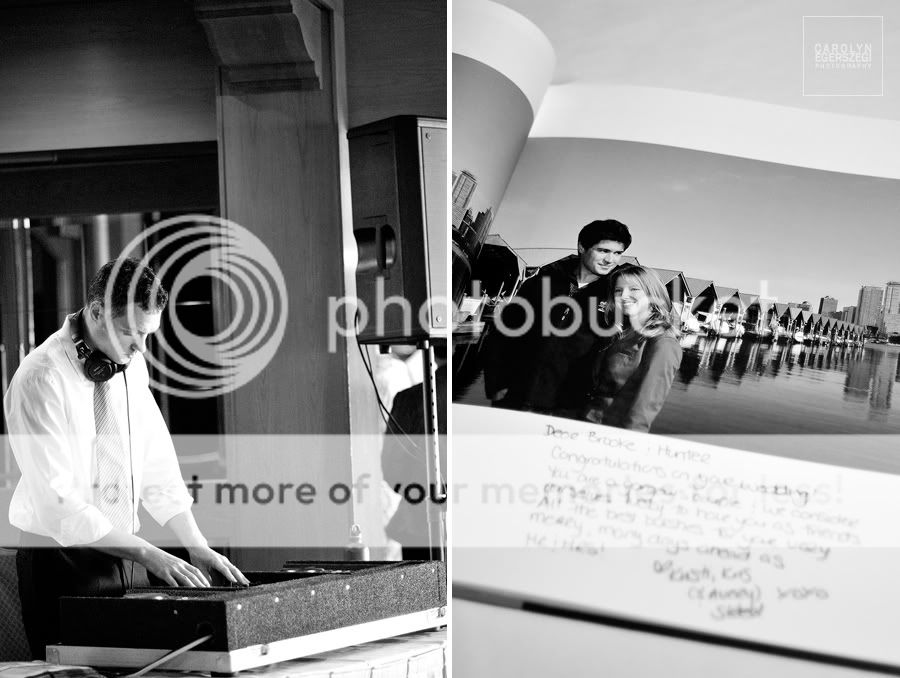 Congratulations you two!
If you love the spontaneous photographs you've seen here, then please connect with me today to learn more about my wedding photography services. Click HERE to send me an email. I look forward to hearing from you.