It's been too long since I've updated this blog, but I've been working non-stop throughout the fall and just didn't find the time to get some new photos posted. My apologies to the wonderful couples whose weddings I captured at the end of the summer and have yet to see their photos appear here!
One of those wonderfully patient couples is Jennifer and Judd, who were married on a gorgeous day in August in historic Fort Langley. I've always loved Fort Langley so I was especially excited when Jennifer and Judd contacted me and told me about their wedding day plans. Not only would their wedding be held in Fort Langley's quaint United Church, but the reception would be held in Fort Langley's picturesque Community Hall and feature a superhero theme. Superheroes? Who doesn't love a few superheroes to add some kick to a wedding day!? Fun!
A few highlights from the day:
1. The bride. Who looked elegant and glowing on her wedding day. I especially loved Jennifer's red rose bouquet which accented her classic look.
2. The groom. Who did everything to ensure his bride and guests had a wonderful day. There wasn't a moment that went by when Judd wasn't "checking-up" on everybody to ensure they were well taken care of.
3. The superheroes. Like I said, who doesn't love a few superheroes to add some fun and whimsy to a wedding day? Personally, I think my table "Colossus" was the best! A shy, gigantic Russian mutant who is impossibly strong, a talented artist and only wants to use his powers for the betterment of mankind is definitely my kind of superhero!
4. Fort Langley. Back in the day when I worked for Z95.3 radio, I used to drive all over the city doing prize giveaways and hosting promotional events. One of my favourite spots to visit in all of Greater Vancouver was always Fort Langley because of it's classic main street with its quaint shops and historic fort. On Jennifer and Judd's wedding day, beautiful Fort Langley did not disappoint once again and provided some fun backdrops for their photos.
5. Friends and Family. Who always make a wedding day special. Jennifer and Judd's guests all gathered to celebrate their wedding day and showed great joy in sharing in their special day.
I could type all day about Jennifer and Judd's joyful celebration, but since it's been so long since I've posted on my blog I should probably just get on to the photos. Enjoy...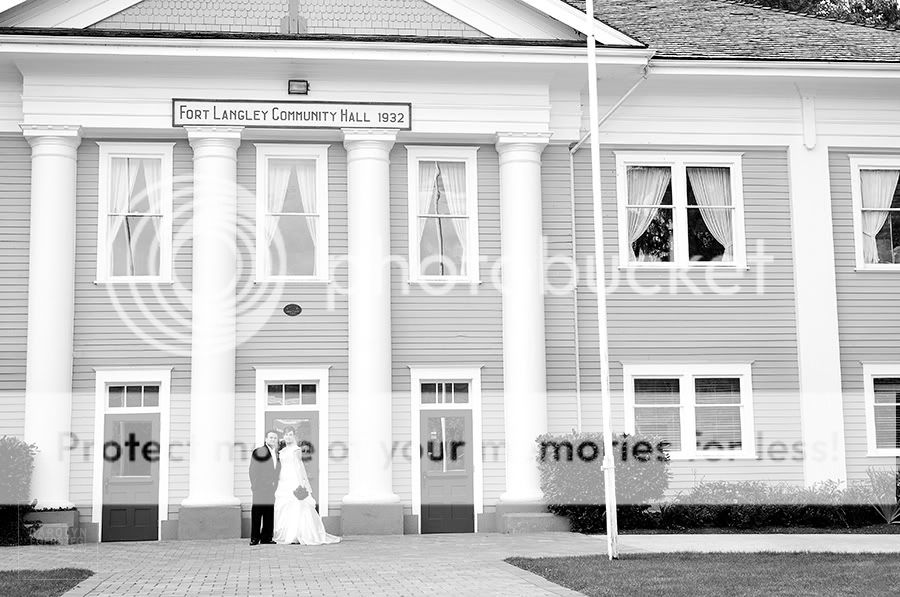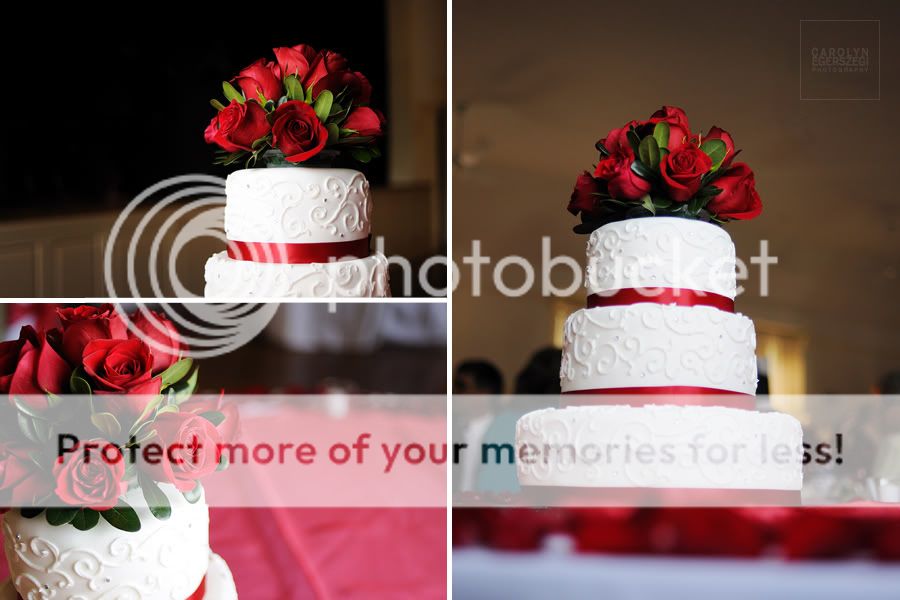 If you love the spontaneous photographs you've seen here, then please connect with me today to learn more about my wedding photography services. Click HERE to send me an email. I look forward to hearing from you.
The details:
Congratulations Jennifer & Judd!