Laurie and Chris were married on a suprisingly cool afternoon in May, but nothing could cool their spirits in what was an incredibly beautiful and loving day. When I expressed my concern over the bare-shouldered bride's warmth, the marriage commissioner, Diane Brown, stated simply, "don't worry, they'll have their love to keep them warm." And she was absolutely right. Chris and Laurie glowed throughout the ceremony and laughed, smiled and glowed their way through the whole reception. Their love definitely kept them warm.
(Well, perhaps except during the portraits, when the bride's hands
literally
turned blue, but even then, Chris did everything he could to keep Laurie warm!)

A few highlights from the day:
1. The bride. Who looked elegant, sophisticated, happy and full of love. All day.
2. The groom. Who looked dashing, handsome, happy and full of love. All day.
3. The bride and groom's friends and family. Who were an incredible bunch of people. What a lucky bride and groom to have such a loving group to celebrate with on their wedding day. Not to mention, that I, as a complete stranger to them all, felt extremely welcome throughout the day. They treated me like family which is a great way to spend a "work" day.
4. The shoes. There is nothing that says
love
like some hot, red, Stuart Wietzman shoes. Okay, shoes may not say love to everybody, but they say love to me!!
5. My sister-in-law, Janny. Who assisted me throughout the day and kept right on top of all the details to make sure everything looked picture perfect while I captured all the memories.
6. The bridesmaids. The bride's nieces were such a sweet threesome. I can't believe how patient, polite and poised they were all day. Even when the goosebumps were creeping up and down their cold arms during the ceremony they didn't break their smiles.
7. The poem
I Carry Your Heart with Me by e.e. cummings
. Which was read by the bride's sister during the ceremony. Can I just say that taking photos through tears is extremely challenging?!
8. The bride (again). Who, as mentioned above, during the quick portrait session was so cold that she turned blue. Not even Tyra could have made cold look so hot. Rawr. Way to go Laurie!
9. The groom (again). Who did everything he could to keep Laurie warm, including, but not limited to, giving up his jacket and furiously blowing on her hands, all while still looking dapper.
And
who also held the bride's bouquet for a few photos, despite his fears over having his man card revoked. Thanks, Chris!
10. The Teahouse. Which is a wonderful venue for a wedding reception. The staff are always so efficient and friendly and the food is always excellent.
11. The speeches. Which were both hilarious and heartfelt. I was halfway between laughter and tears the whole time. Seriously Chris, your prom date?? And the speech by Chris' brother really pushed me over the edge. Did I mention already that shooting through tears is challenging?
Gosh, there were a lot of highlights. Enough already... time for some photos!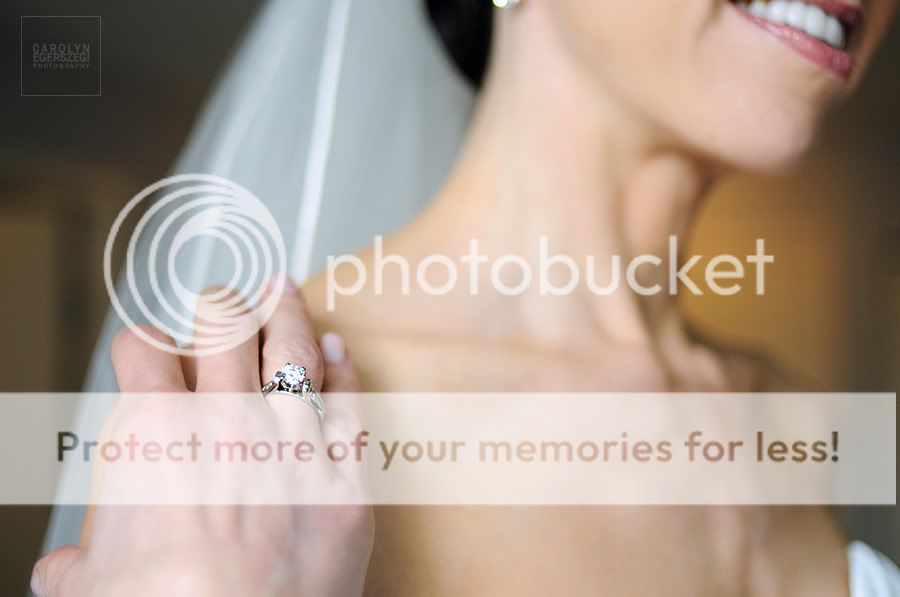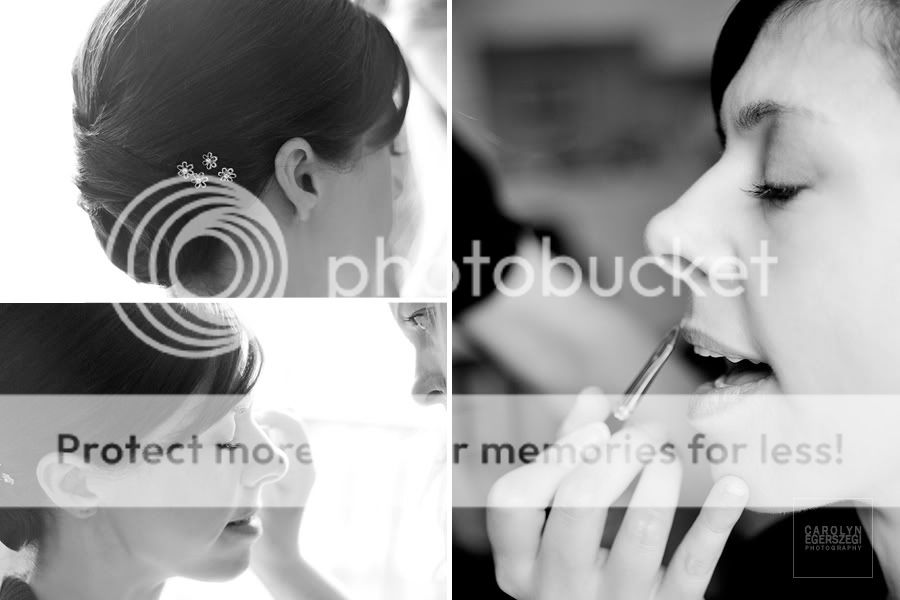 Isn't the bride's mom gorgeous? I thought she looked so elegant!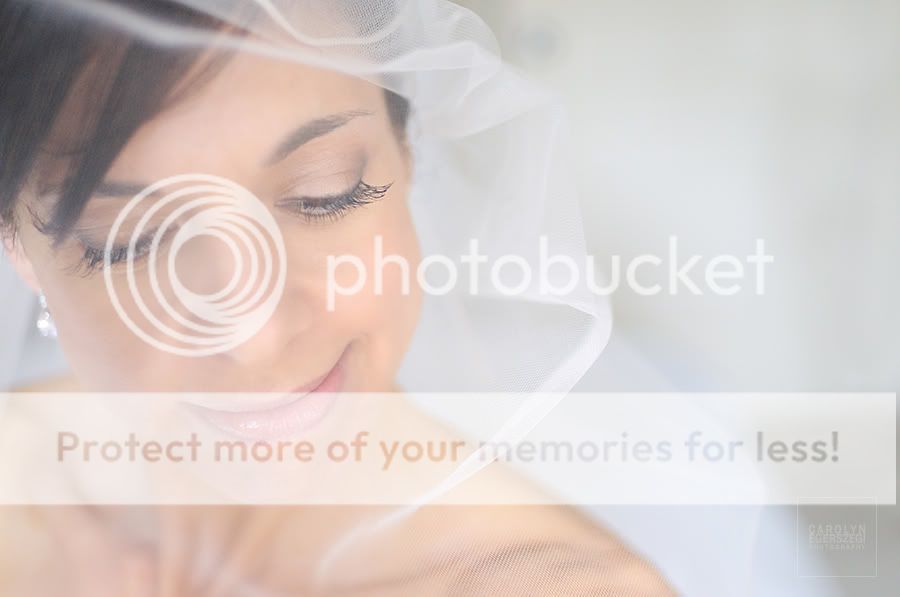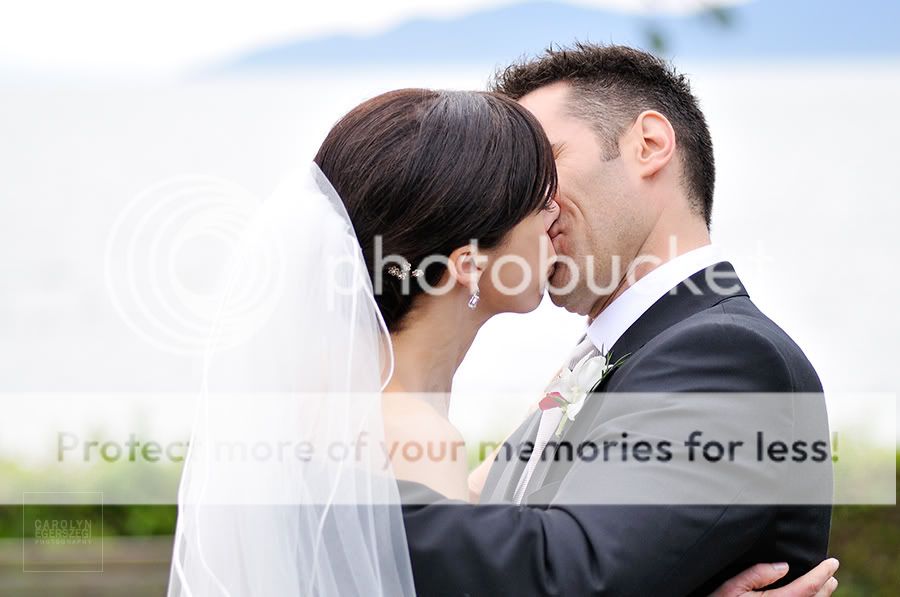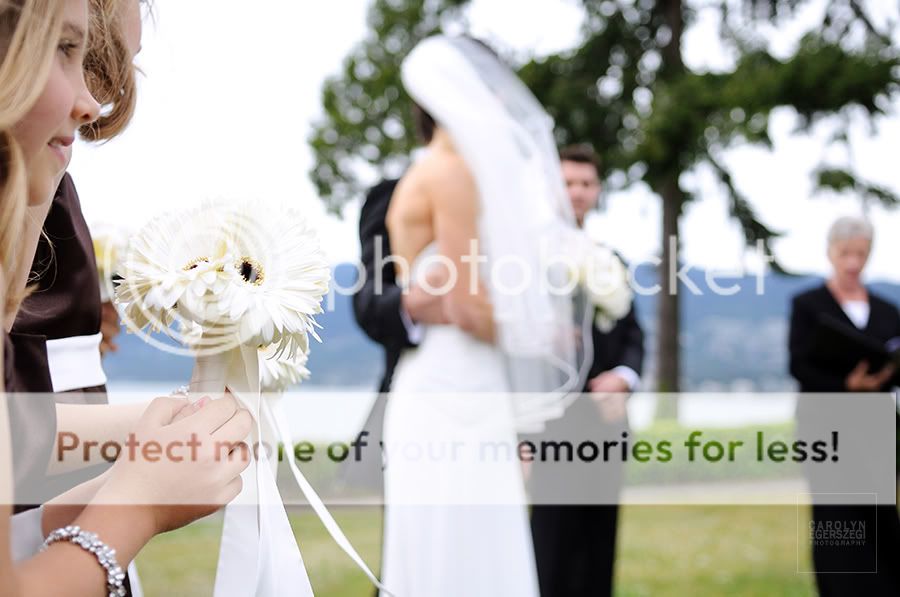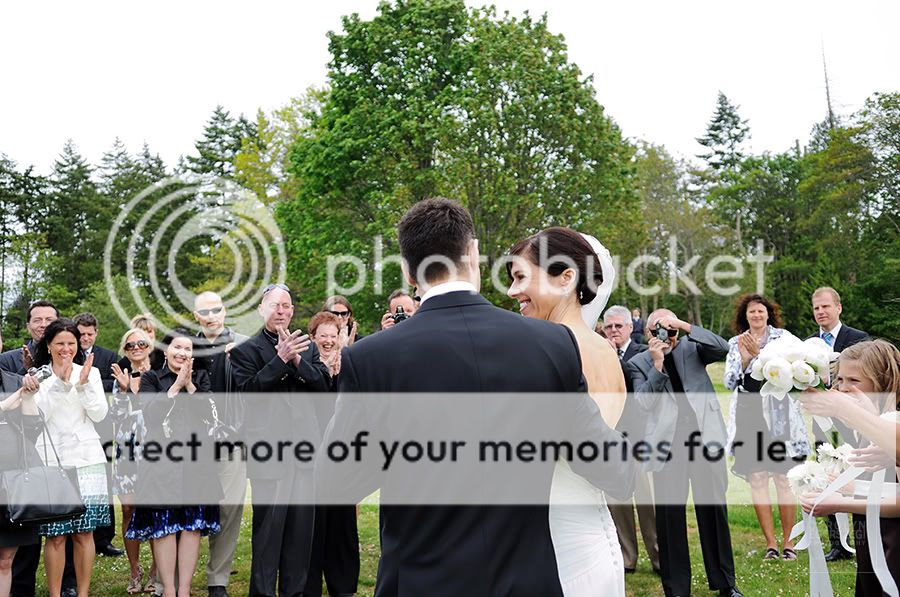 Ahem, Chris... is that your man card slipping out of your pocket???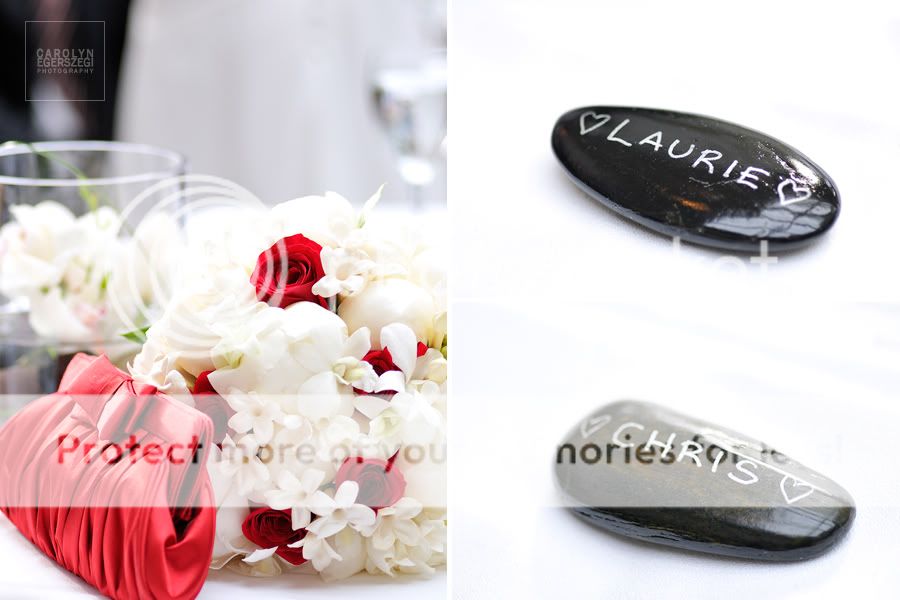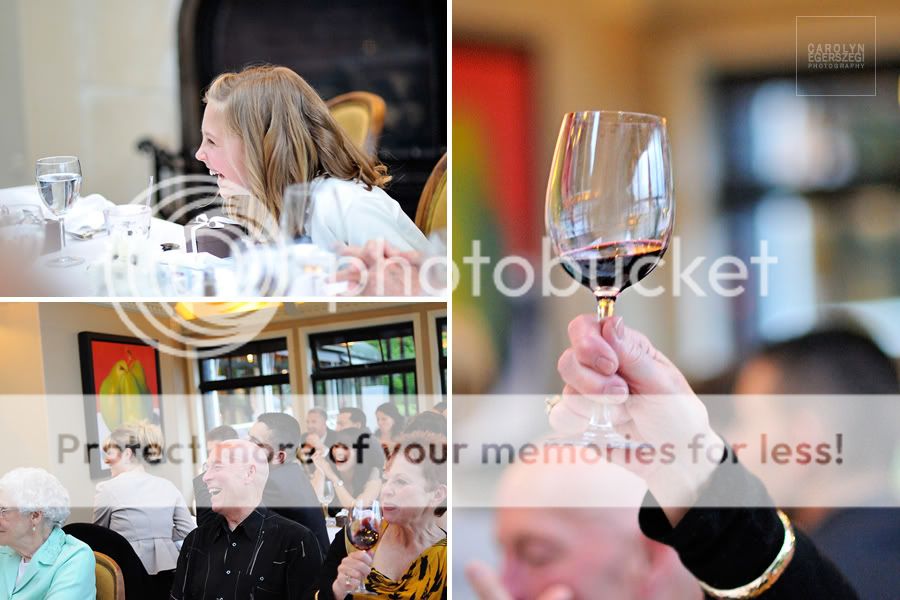 Shot through tears...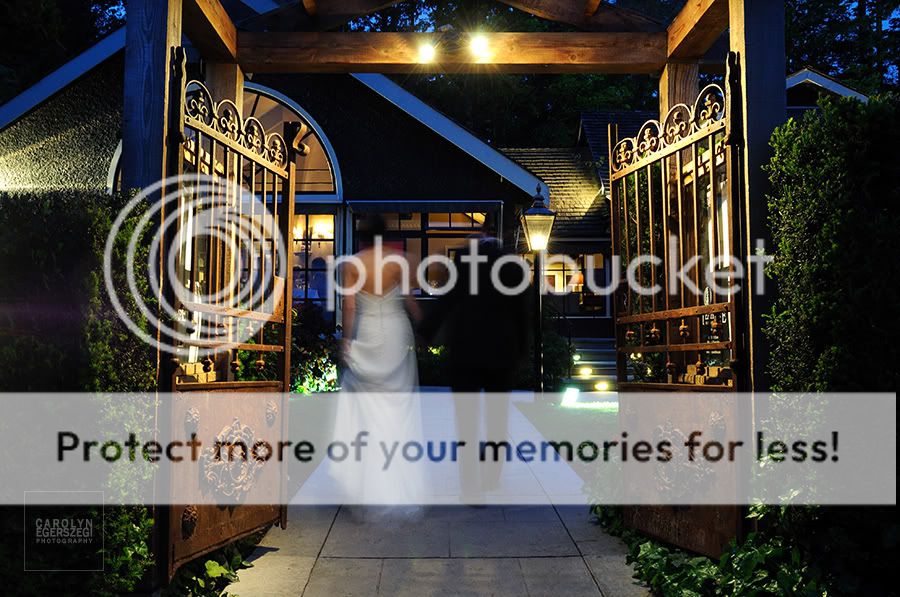 Congratulations again Laurie & Chris. Thanks for inviting me to be a part of your special day.
If you love the spontaneous photographs you've seen here, then please connect with me today to learn more about my wedding photography services. Click HERE to send me an email. I look forward to hearing from you.
The details:
Bride's Dress -
Lisa's Bridal Salon, New Westminster
Bride's Hair - Jasmine at
Pomp & Proper Salon, Vancouver
Bride's Makeup -
Buffy Sherreitt
Bride's Shoes - Stuart Weitzman at
Holt Renfrew
Bride's Purse -
Lord's Shoes
Bride's Earrings -
Lisa's Bridal Salon, New Westminster
Bride & Groom's Rings - Kajsa Edvinsson of
Kyza Designs
Bride's Bracelet - Gift from Bride's Mother, who was given it on her 16th birthday!
Flower Girl's Dresses - Hand sewn by the Bride's Mother (wow!)
Bride's Bouquet and Flowers - Tracee and Laura at Kit's Market
Marriage Commissioner -
Diane Brown
(Diane is wonderful - she also married my brother and his wife!)
Getting Ready Venue -
Times Square Suites
on Robson Street, Vancouver
Ceremony & Reception Venue - Ferguson Point and
The Teahouse in Stanley Park
Favour Chocolates - some made by the Bride's Mother, some purchased in Sidney, BC
Favour Boxes -
Michael's
Wedding Cakes -
Whole Foods